PARIS
ASSOCIATION FRANÇAISE DES PRODUITS DÉRIVÉS DE BOURSE | AFPDB
FRANKFURT/M
DEUTSCHER DERIVATE VERBAND | DDV
BERLIN
DEUTSCHER DERIVATE VERBAND | DDV
STOCKHOLM
SWEDISH EXCHANGE TRADED INVESTMENT PRODUCTS ASSOCIATION | SETIPA
LONDON
UK STRUCTURED PRODUCTS ASSOCIATION | UK SPA
ZURICH
SCHWEIZER VERBAND FÜR STRUKTURIERTE PRODUKTE | SVSP
AMSTERDAM
NEDERLANDS STRUCTURED PRODUCTS ASSOCIATION | NEDSIPA
MILAN
ASSOCIAZIONE ITALIANA CERTIFICATI E PRODOTTI INVESTIMENTO | ACEPI
BRUSSELS
BELGIAN STRUCTURED INVESTMENT PRODUCTS ASSOCIATION | BELSIPA
VIENNA
ZERTIFIKATEFORUM AUSTRIA | ZFA
EUSIPA Map
The EUSIPA Derivative Map can be downloaded as PDF or ordered free-of-charge as hardcopy
(poster or folder)
Market Reports
EUSIPA contributes to more transparency on the financial markets. We therefore publish regularly market reports and support efforts.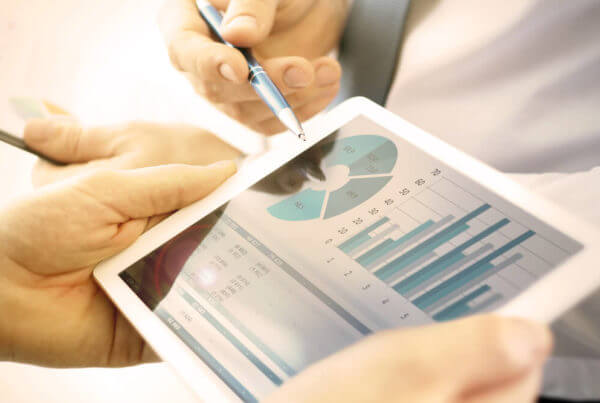 Trading turnover in investment and leverage products on Europe's financial markets which totalled EUR 27.5 billion…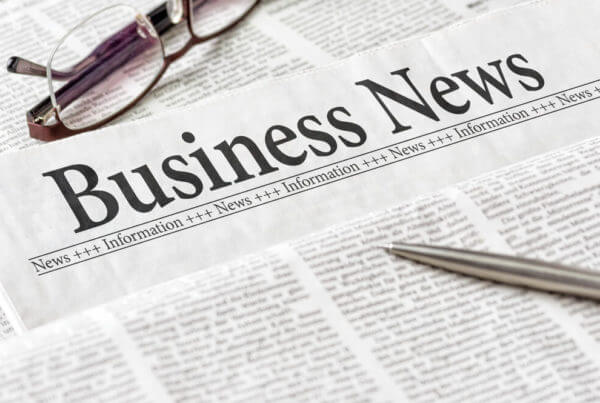 At the end of 2019, EUSIPA will celebrate its tenth anniversary by marking up ten…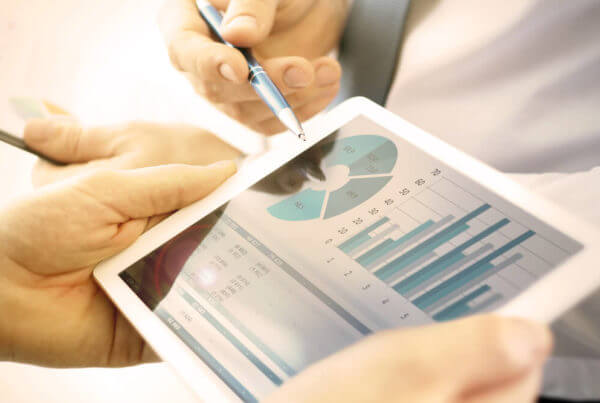 Increasing turnover and higher volumes on the European structured products market.