EUSIPA Map
The EUSIPA Derivative Map can be downloaded as PDF or ordered free-of-charge as hardcopy
(poster or folder)
Market Reports
EUSIPA contributes to more transparency on the financial markets. We therefore publish regularly market reports and support efforts.
EUSIPA is the first and only European organisation created to promote the interests of the structured retail investment products market. We are an international non-profit association, established under Belgian law (as AISBL-IVZW) and based in Brussels. Read more about our mission
here..
Mission
Interested in receiving the quarterly updates of the EUSIPA market report?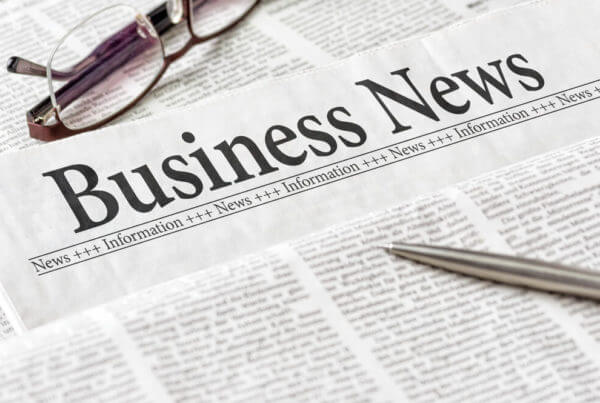 In a joint letter addressed at EU Commission and Parliament which was supported by EUSIPA…